ABOUT

What's MIM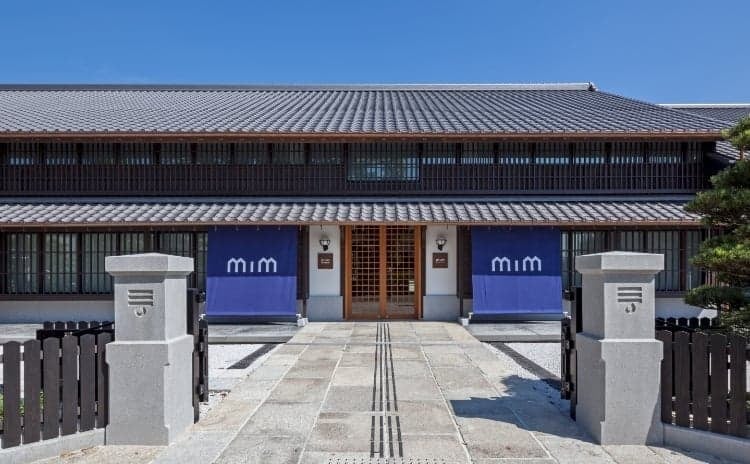 An interactive museum where you can learn
about Mizkan's history as a vinegar manufacturer,
and about the charm of Japanese food.
Located in Handa, the birthplace of Mizkan,
the MIZKAN MUSEUM (MIM) showcases the Mizkan Group's past, present, and future in a scenic setting along the canal.
MIM is centered on the themes of tradition, innovation, and the environment.
The museum's purpose is to pass on to future generations the history of our vinegar making,
fermentation techniques, and craftsmanship, as well as the appeal of Japanese food culture.
MIM aims to be a hands-on and interactive museum where visitors learn, have fun, and come back again.
HISTORY

HISTORY
2015
November
MIZKAN MUSEUM (MIM)
opens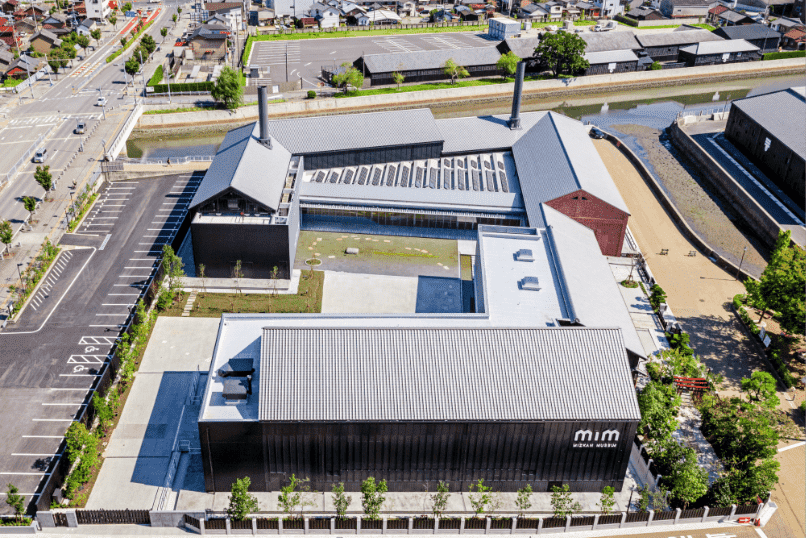 2016
March
Senya, a pure sake lees vinegar,
launches as a MIM
exclusive limited edition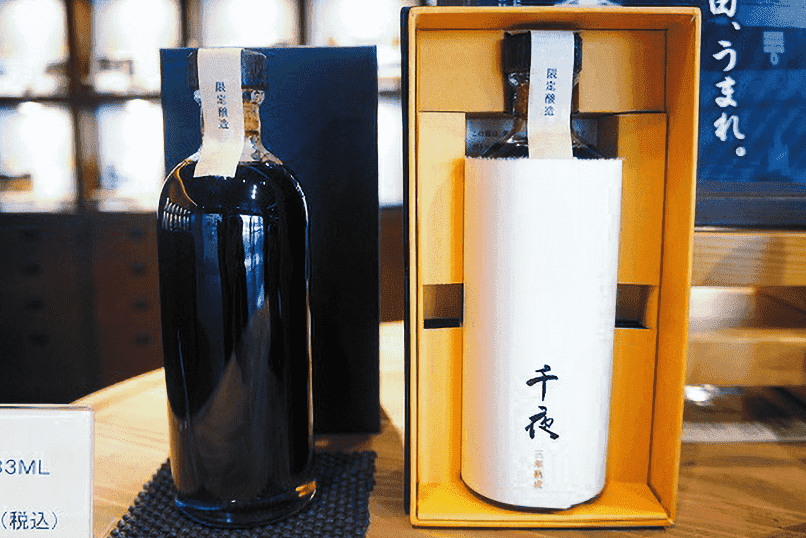 May
Unveils "Water Planet" art installation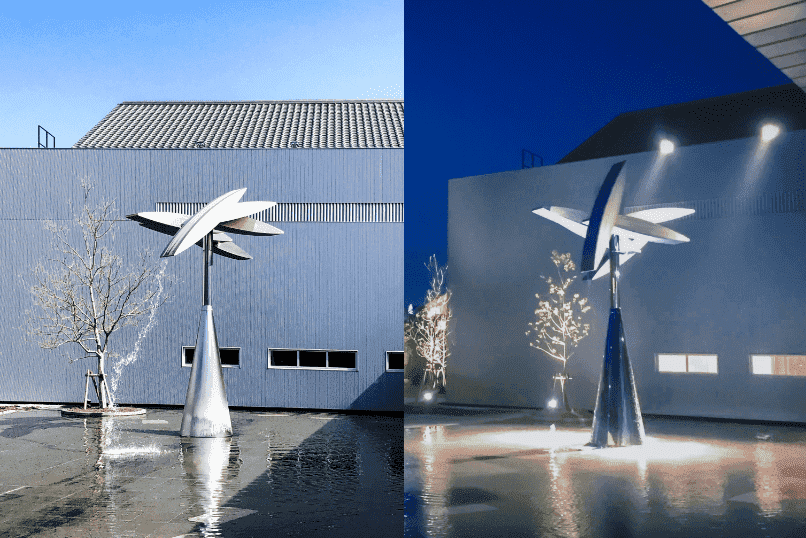 October
100,000th visitor!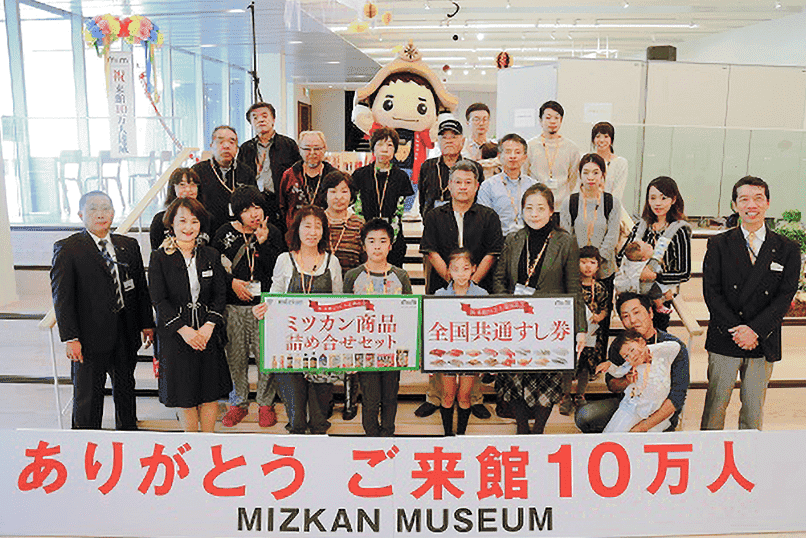 November
Receives Japan Sign Design
Association Award Grand Prize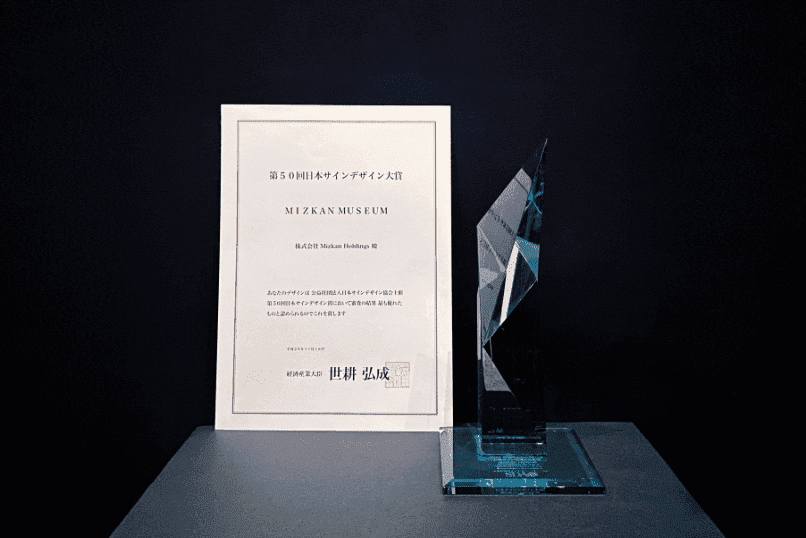 2017
June
Receives the Townscape
Grand Prize
from the Ministry of Land,
Infrastructure, Transport and Tourism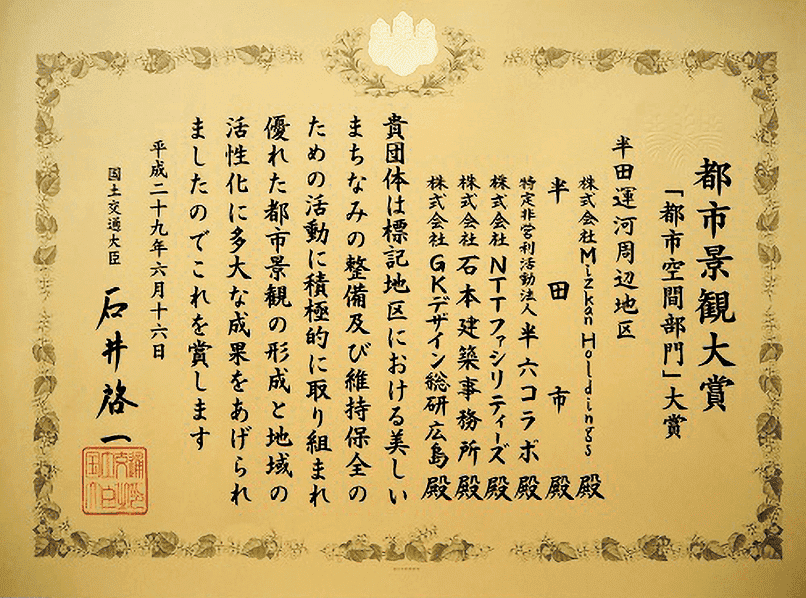 June
Receives a TripAdvisor
Certificate of Excellence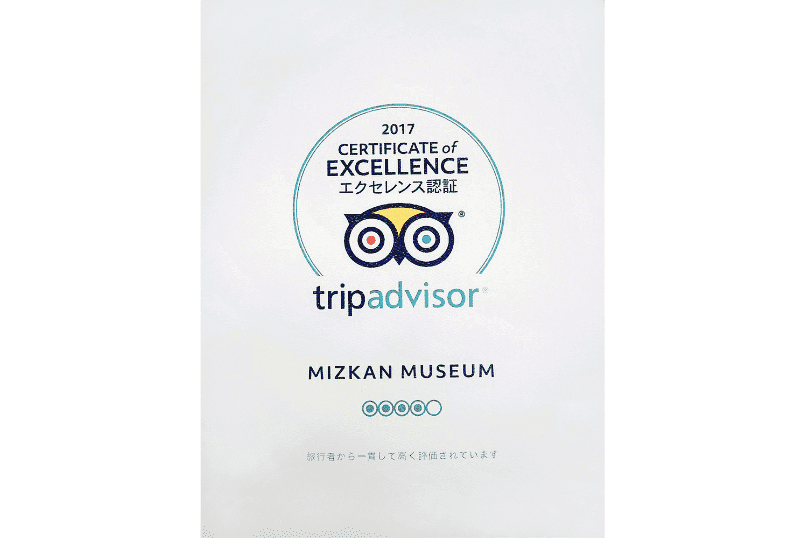 2018
July
Re-opens after
renovations with new MIM Hall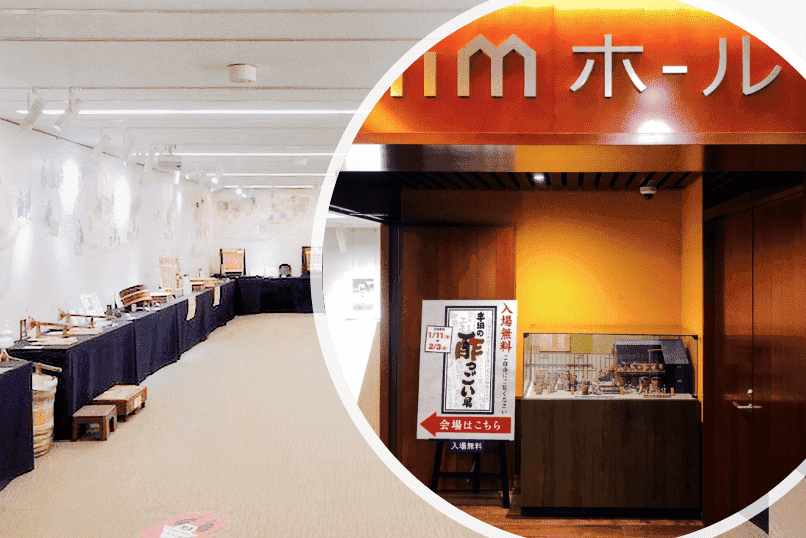 2020
July
Receives Public
Buildings Award of Excellence